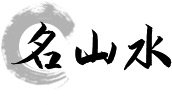 Three peaks a screen four Xiushui
It forms the personalized landscape of
Covering an area of 35.5 square kilometers, Guifeng National Forest Park is composed of three mountains, namely Guifeng, Yunfeng and Chishi. The strange peaks rise in the shape of "Gui Wall", so it is called Guifeng."Three peaks, one screen and four beautiful waters" constitute the personalized landscape of "green, strange, deep and secluded" in Guifeng Mountain.Three peaks refers to the beautiful Guifeng, the main peak Yunfeng, 546 meters above sea level, the legendary Chishi Feng, the whole mountain winding ups and downs, east and west, rolling tens of miles.Yiping refers to the green screen like a paradise that emerges from the intersection of three peaks. This is a rare small plain on the top of the mountain in Lingnan.The four water bodies are Jade Lake, Green Lake, Jade Dragon Lake and Swan Lake.These lakes have winding paths, pavilions, yachts, bonuses and green grass.In the evening, the lighting is bright, the firewood honeysuckle never night.
On Guifeng Mountain, Taiwan Xiangsilin, eucalyptus forest, tricorn maple forest, lotus forest and other beautified forests are all over the mountain, with Chaoan Pavilion, Yan Yishan Pavilion, Arch Pavilion, Evian Pavilion, Ting Ting interspersed among them, you can enjoy it at four times, everywhere into the painting.It is especially worth mentioning that as one of the top ten famous mountains in Guangdong, Guifeng Mountain has been a place for famous scholars and scholars to give lectures and a place for eminent monks and followers since ancient times:A group of prominent monks in the Tang Dynasty, Dongpo Baccalaureate in the Song Dynasty, Chen Baisha, master of Neo-Confucianism in the Ming Dynasty, painter Shen Shitian, military secretary Huang Gongfu, and historian Chen Yuan, who was called "national treasure" by Mao Zedong, have all set foot in Guifeng Mountain. Their footprints of those days are still visible now...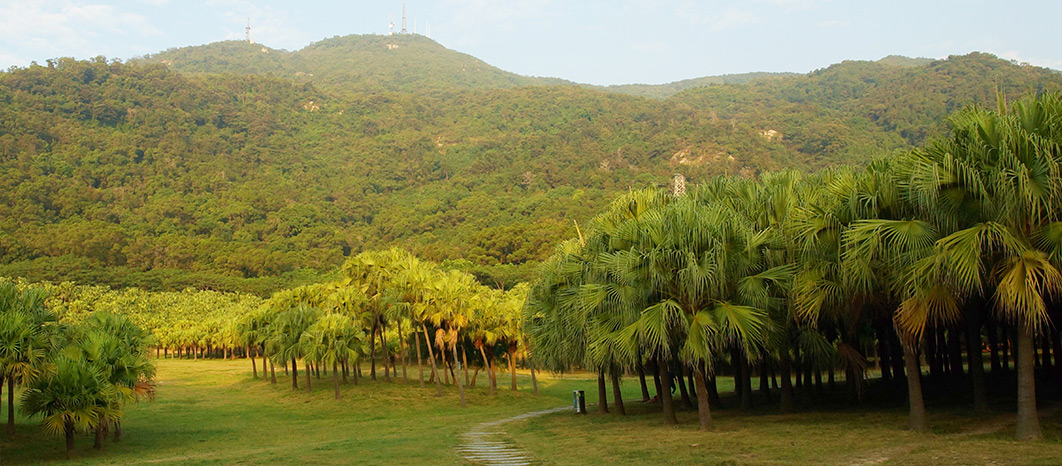 Located at the foot of Guifeng Mountain, Yu Lake is an artificial lake, covering an area of 88 mu.Here corridor waterside pavilion, winding path Hongqiao, exotic flowers, green shade heavy.Walking along the lake, or rowing, or enjoying flowers and tea, highly poetic.
Through the arch bridge in the lake, the small island that comes into sight is called Peach Blossoms Island.The island is full of peach blossom, each to the peach blossom season, smell ten miles, butterflies flying, bees to instrument.The summerhouse on the island, just like a wonderful flower among the green, was particularly eye-catching.Standing on the pavilion, you can enjoy the beautiful scenery of the jade lake.